Ted Hayward passed away peacefully at New Cross hospital on 30th January 2019 following a short illness.
The Wolverhampton Association of Disabled Sports club has now closed down as no-one felt they were able to continue follow Teds passing.
The family would like to thank everyone for their kind thoughts and messages. He was a great man who devoted his latter life to helping others and will be missed by so many of us.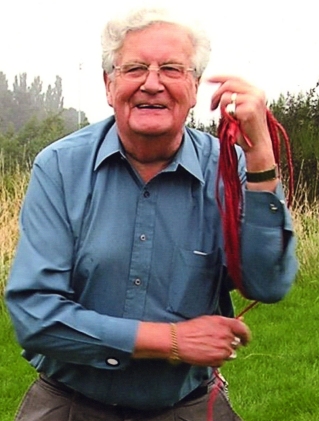 Edward John Hayward
'TED'
17th November 1933 - 30th January 2019