Club Nights

The Club meets every Wednesday night between 7pm and 9pm all year around. Our main facility is indoors but we are hoping to have use of some outdoor facilities this Summer.

At this present time we have 10 disabled members and 12 able-bodied members. Able bodies members are welcome and the cost is £3 on the night.

The venue is: New Park School, Cromer Gardens, Wolverhampton. WV6 0UA.

We would love to see you so why not come along to the Wolverhampton Association of Disabled Sport on a Wednesday night.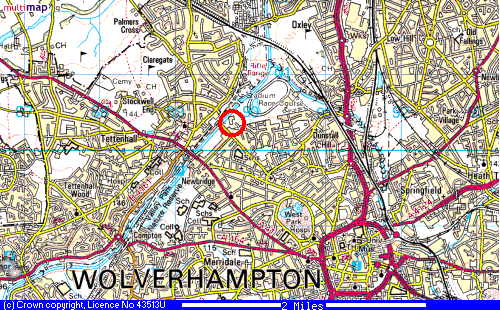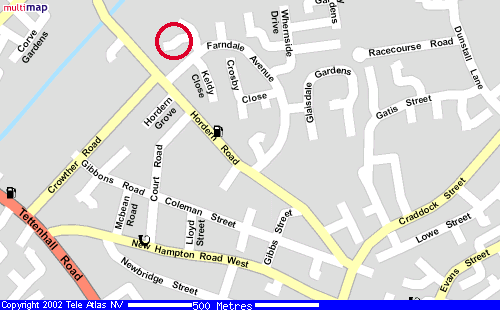 Link